Who am I?
Hi, I'm Elodie, a student who loves reading, blogging, writing and being lazy. I'm a 15-year-old girl who aspires to share my college journey, new lessons or necessary tips with you from Mongolia. If you love being pensive, thinking deeply and taking a nap as me, We should be best friends 😉  I'm an avid reader, I absolutely love reading and styling my own clothes. Besides my reading addict, I'm a writer, but not yet, So that I started my diminutive blog which I wish it'll be your best friend. I'm only starting, but I hope that I'll be a real writer soon to follow my passion.
Why I started Tiny Elodie?
Aforementioned, I trigger my blog for all teens who seeks success, fun, better grade, and a little adventure to their life. And I love dreaming about my future life, as like other dreamers. This is my lifestyle blog, but I wanted to make it pretty useful for other people. To sum up, my blog will inspire you to create more, do more, work smarter, motivate, I really hope my tiny space will be your next or perennial motivation.
Are you ready? Let's make it happen.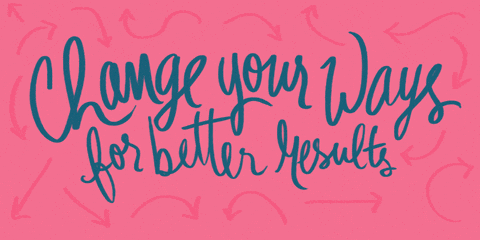 For any request, email me at elodienkh@gmail.com